Music Upload
---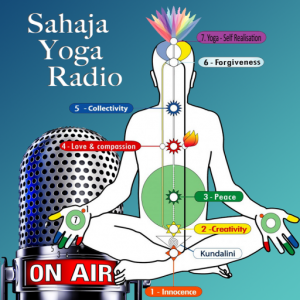 Let us play your favorite Music
Upload your Music / Jingle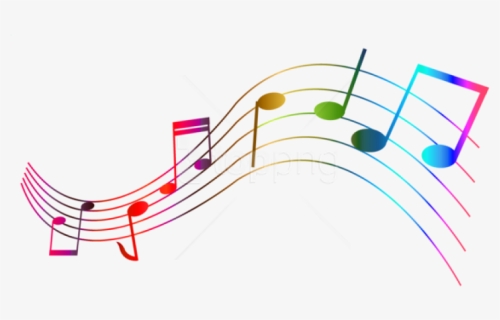 ZIP multiple files before uploading. Maximum ZIP file size < 50 MB
Audio file formats allowed: mp3, flac, m4a, wma, aac, zip, tar, rar, tgz
You may support this radio by several methods:

Uploading your own favorite high quality music tracks using this section.
After uploading music, please remember to let us know by filling up the suggestion form with your name/email/number.

For multiple music /audio files, please remember to ZIP them before uploading.

Record a JINGLE/ Promotion in your own solo or collective voice: 

Jingle or Promo can be a short (10 to 15 seconds), upbeat, musical, jingle or promotion to play frequently on this radio. See example of Jingle or Promo.
Please remember to add MY Radio SAHAJA in TuneIN radio APP on your smartphone for listening while driving in car.

Listen everyday and spread the word in your local collective about Sahaja Yoga Radio.

Send your feedback to improve the station and song playlist in the suggestion form.